NutroxSun®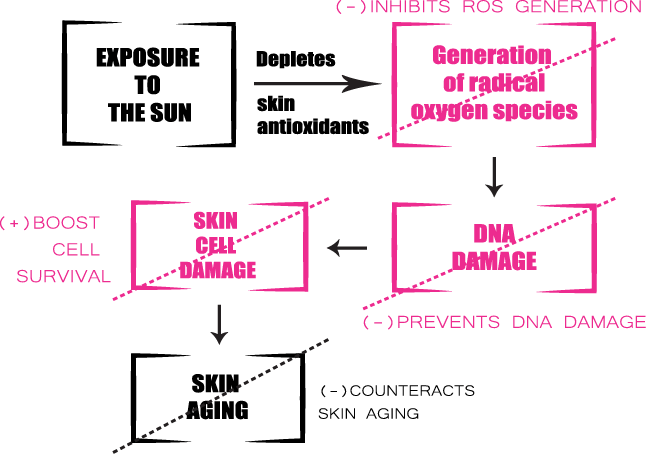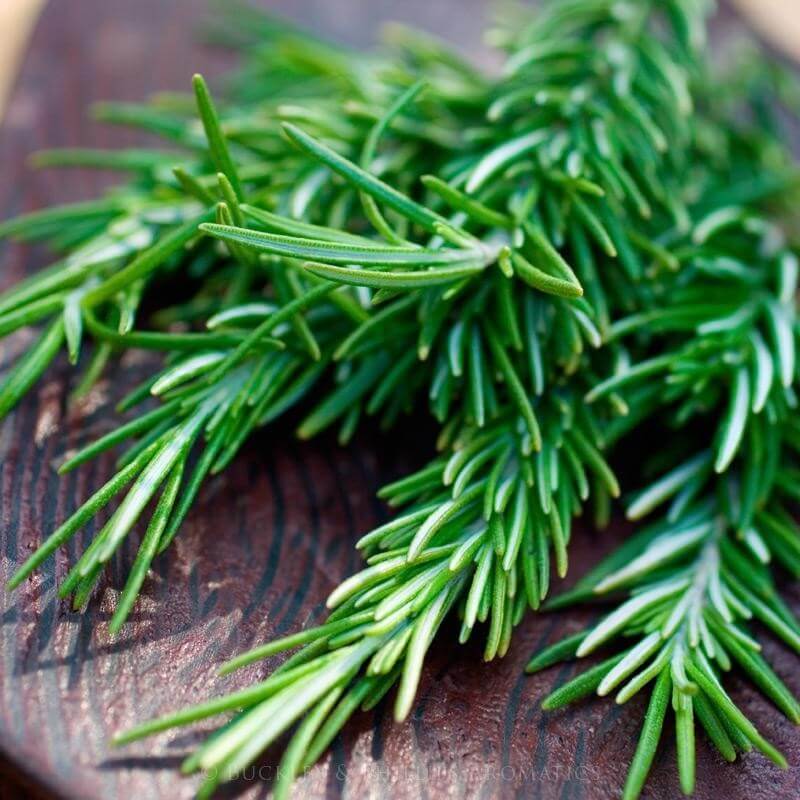 NutroxSun® is a Spain branded ingredient developed from Rosemary and Citrus Paradisi. Clinical trials had proven its bioactivities such as: (1) Inhibits ROS Generation; (2) Prevents DNA Damage; (3) Boosts Cell Survival. After 1 month consumption (100mg/day), skin oxidation reduced by 16.2%, and wrinkles reduced by 8.8%. NutroxSun® is a registered trademark of MONTELOEDER, S.L., registered in Singapore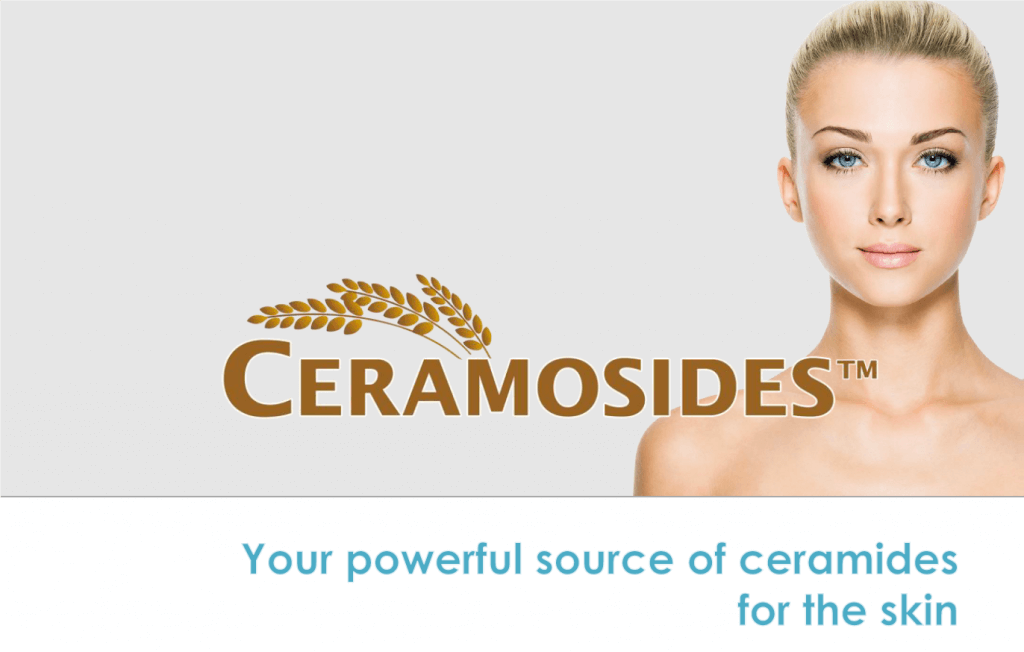 Ceramosides® are a patented and powerful source of phytoceramides concentrated from non-GM French wheat germ oil. It functions as skin water barrier to slow down the trans-epidermal water loss.
After 24 hours ingestion, Ceramosides® bring ceramides via the bloodstream to inner layer of the skin, providing full body coverage. A strong moisturizing effect of +36% improvement is shown in the human RCT study (2 months, 30mg/day). Ceramosides® also help fight free radicals and inhibit oxidative reactions in the body.
OPC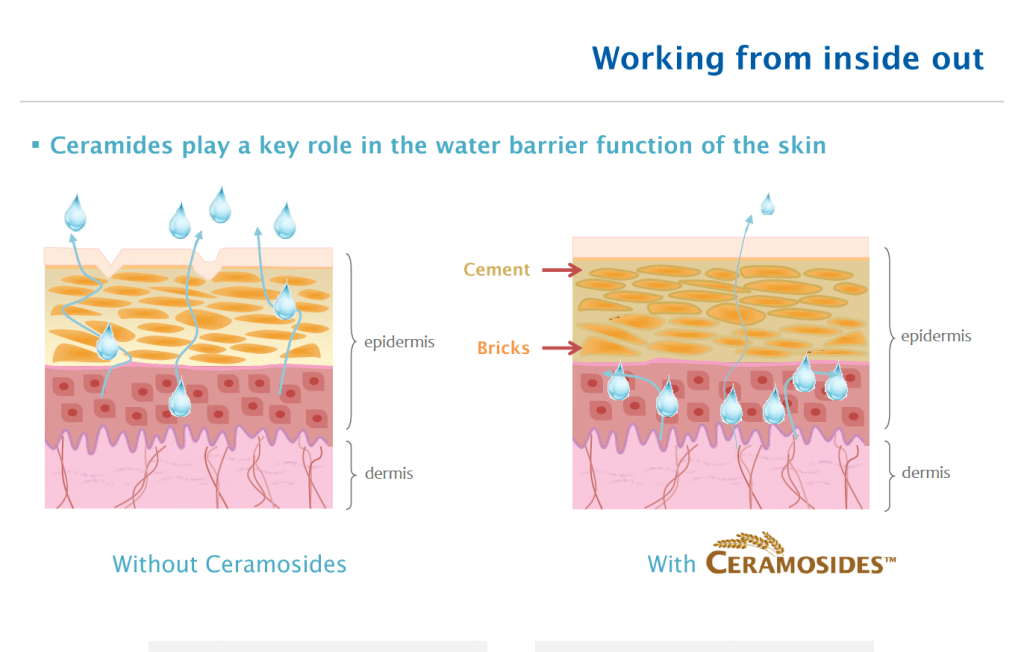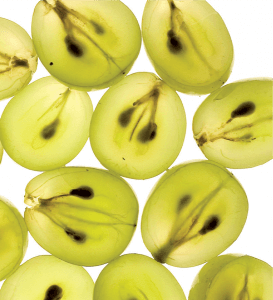 Oligomeric proanthocyanins (OPC) is a natural and highly efficient antioxidant. It can effectively remove excessive free radicals in the body to slow down the oxidation process of the skin for a beautiful skin. OPC can restore collagen activity for a smoother and firmer skin. It is the safest, most effective antioxidative nutricosmetic product!