Shop
Showing all 3 results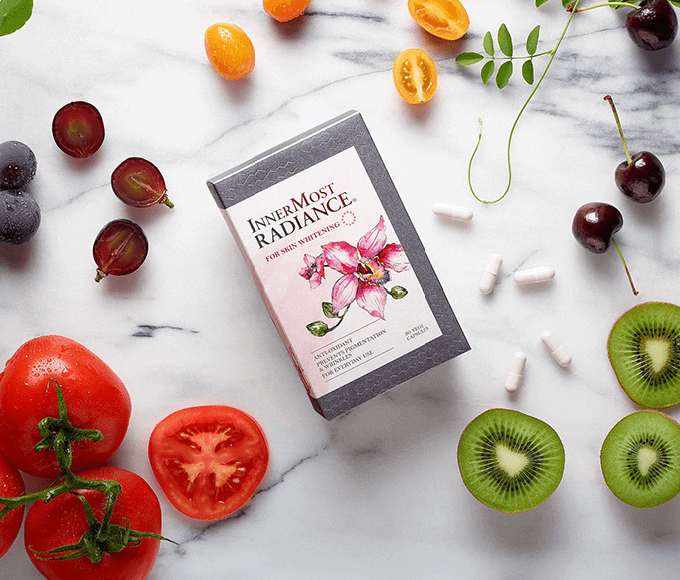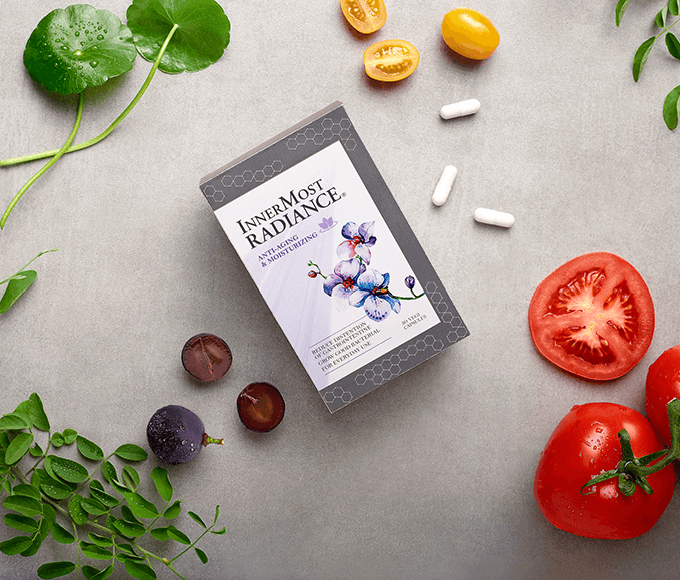 For anti-aging & Moisturizing
Main Effects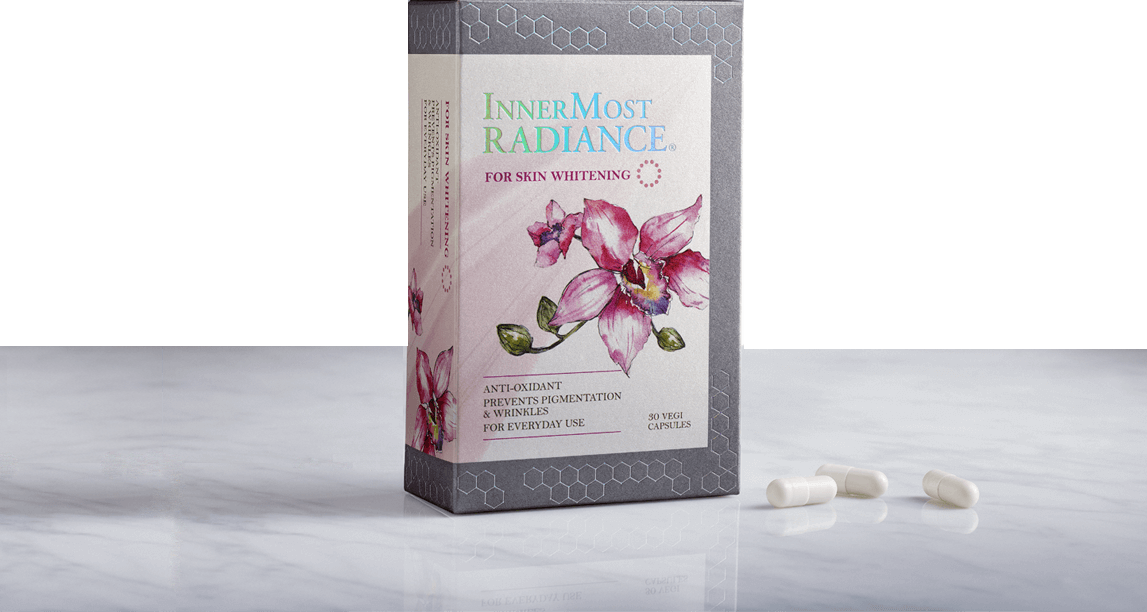 Anti radiation

1

SKIN WHITENING

2

ELIMINATE FREE RADICALS

3

IMPROVE SKIN QUALITY
AND ELASTICITY

4
5

PROTECT AGAINST
dna DAMAGE

6

inhibit melanocyte
cell SYNTHESIS

7

IMPROVE SKIN EVENNESS

8

PROMOTE GLUTATHIONE
SYNTHESIS
PhytoflORAL®

PhytoflORAL® is an extract of active ingredients found in non-GM white tomatoes, work conducted by a group of Israeli researchers. Its main function is to protect the skin against damage due caused by exposure and free radicals. Clinical study shows, long-term consumption can help to achieve skin protection, skin whitening and complexion evenness effects. A nutricosmetic containing a patented active ingredient.
PhytoflORAL® is a registered trademark of I.B.R. Israeli Biotechnology Research Ltd., registered in Singapore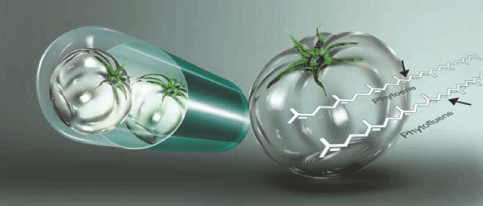 L-cysteine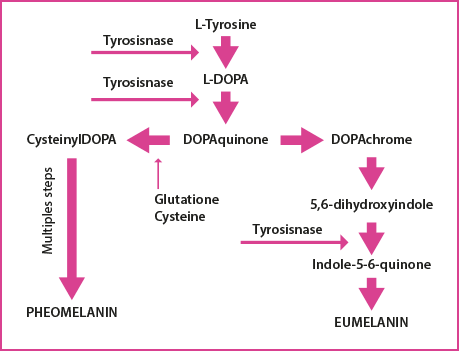 There are two types of melanin: Pheomelanins (a yellowish pigment) and Eumelanins (a dark brown/black pigment). Under certain conditions (exposure to sunlight, wound, poor nutrition etc), tyrosine goes through a series of oxidative reactions and forms melanin. L-cysteine plays a part in this process, and directing the process to the formation of pheomelanin instead of eumelanin, which in result affect the skin tone.
Clinical Trials

Main Effects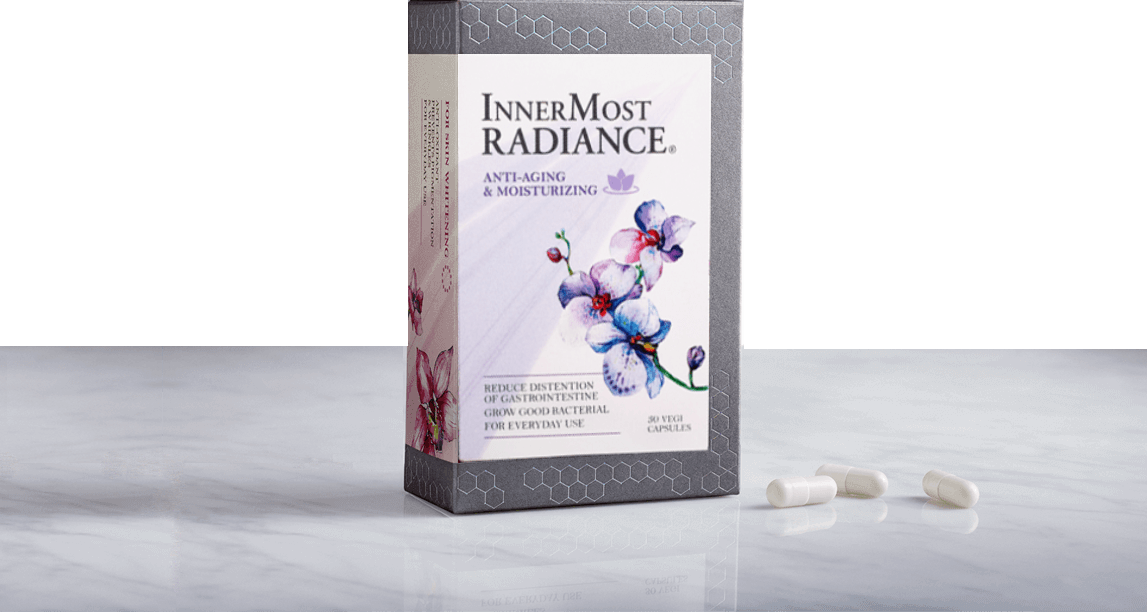 moisturizing

1

anti-wrinkle

2

revitalize cell

3

anti-aging

4
5

After sun care

6

anti-inflammation

7

prevent
collagen breakage

8

Soothing
sensitive skin
NutroxSun®

NutroxSun® is a Spain branded ingredient developed from Rosemary and Citrus Paradisi. Clinical trials had proven its bioactivities such as: (1) Inhibits ROS Generation; (2) Prevents DNA Damage; (3) Boosts Cell Survival. After 1 month consumption (100mg/day), skin oxidation reduced by 16.2%, and wrinkles reduced by 8.8%.
NutroxSun® is a registered trademark of MONTELOEDER, S.L., registered in Singapore
Ceramosides™

Ceramosides™ are a patented and powerful source of phytoceramides concentrated from non-GM French wheat germ oil. It functions as skin water barrier to slow down the trans-epidermal water loss.
After 24 hours ingestion, Ceramosides™ bring ceramides via the bloodstream to inner layer of the skin, providing full body coverage. A strong moisturizing effect of +36% improvement is shown in the human RCT study (2 months, 30mg/day). Ceramosides™ also help fight free radicals and inhibit oxidative reactions in the body.
Ceramosides™ is a trademark of E.P.I. FRANCE
OPC

Oligomeric proanthocyanins (OPC) is a natural and highly efficient antioxidant. It can effectively remove excessive free radicals in the body to slow down the oxidation process of the skin for a beautiful skin. OPC can restore collagen activity for a smoother and firmer skin. It is the safest, most effective antioxidative nutricosmetic product!